Spring is the best time for renovating and remodeling your home – open the windows, let the fresh air in and get going! Some of these tasks can be quite expensive, especially if you want to do them properly, so keep your budget in consideration. Also, remember that there are tons of ways to save money in the process as you can handle a few tasks on your own and be your own interior designer and decorator. Here are some of the most helpful tips you should take into consideration.
A new kitchen
Being one of the most used areas in the house, your kitchen has to be something special. And since you prepare and eat your meals here every single day, it's easy to understand why kitchens are usually the focal points of the entire home. Revamping and renovating them isn't easy, yet the results can be quite spectacular. You don't have to do much, but a new kitchen island, new countertop, new cabinets and some new appliances will do the trick and transform your kitchen from ordinary to remarkable. Just make certain you avoid some of the most common mistakes such as installing huge sinks or going over the budget, and you'll surely make a visible difference.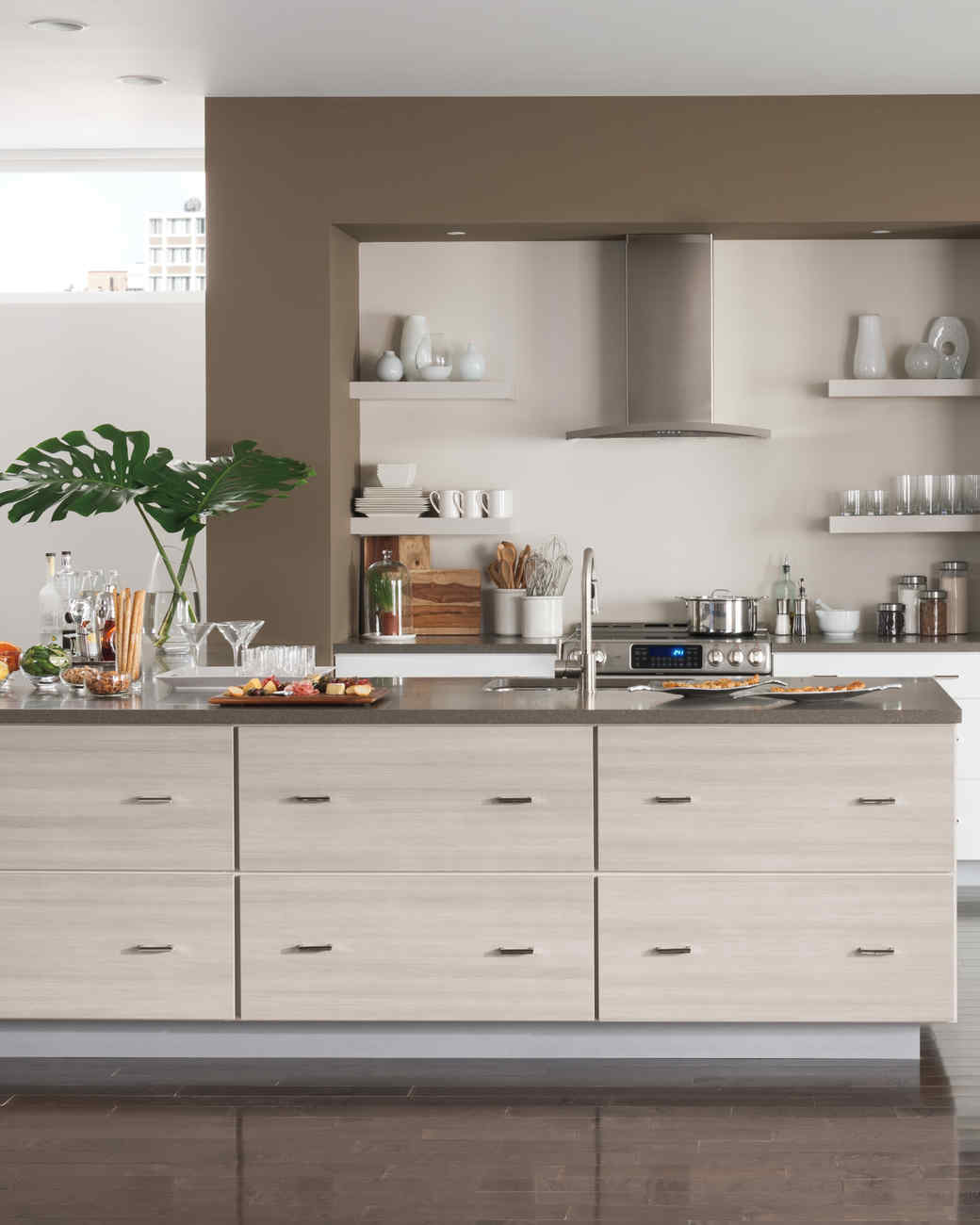 A new bathroom
This is another area you can easily remodel and modernize. Just install a new shower, replace the tiles and update the fittings, and your work's done! However, unlike the kitchen or other areas of your home, you shouldn't renovate your bathroom on your own and consult a professional plumber instead. You can, of course, do the smaller tasks alone, but consider the dos and don'ts of hiring an expert before starting the work. If you manage to get the job done successfully, your life will change for the better and your bathroom will be transformed into a modern sanctuary in no time.
A new pool
This is a luxury only houses with a spacious back yards can offer and something you should never take for granted. Even though you use your pool only three or four months a year and it can be quite expensive, it's still worth the trouble and the money you've invested in it. However, no matter how often you use it, your swimming pool still needs remodeling, deep cleaning, extensive care and maintenance every single year, especially after a long and harsh winter. Additionally, you have to repaint it from time to time, so make sure you're using reliable and high quality swimming pool paint that will protect your pool against weather conditions and provide you pleasure in the years to come.
A new living room
Speaking of pools, did you know that some swimming aficionados even decorate their living rooms so that they resemble a pool? While this sounds too much for most people, you should definitely introduce some changes into your living room and make it cozier and more inviting. After all, this is the area where you relax and welcome guests, so it has to be perfect. Whereas most people simply apply a fresh coat of paint on their walls and get a new rug, others spend more time searching for a comfortable sofa, a perfect coffee table and a big-screen TV that will provide them countless hours of entertainment.
Other tips
Some of the other home remodeling tips include getting new furniture for your bedroom – keep in mind that proper sleep is the key to a healthy life – and renovating your patio. None of these ideas will force you to break the bank, but will ultimately elevate the quality of your life and turn you into a happier person.