Depending on the scale of work when it comes to your home renovation project, there will be more or less need for concern in regards to the debris, dust, and the overall state of your belongings. However, there's no need to panic. The essential thing to do is to prepare for everything that may come your way during the renovation process. Think ahead so that you can protect your stuff as well as keep things clean.
If you can, remove everything
The best practice to keep your furniture clean and damage-free is to actually remove everything from the renovation area. You can put your stuff in another room or store them in rentable containers, or even a garage. This includes absolutely everything, not just the bigger furniture, but your rugs and curtains, and wall art as well. Of course, sometimes it's just impossible to remove everything from the space undergoing renovation. In that case, cover your stuff with thick plastic and secure it with the construction tape so no debris or dust can get to your things.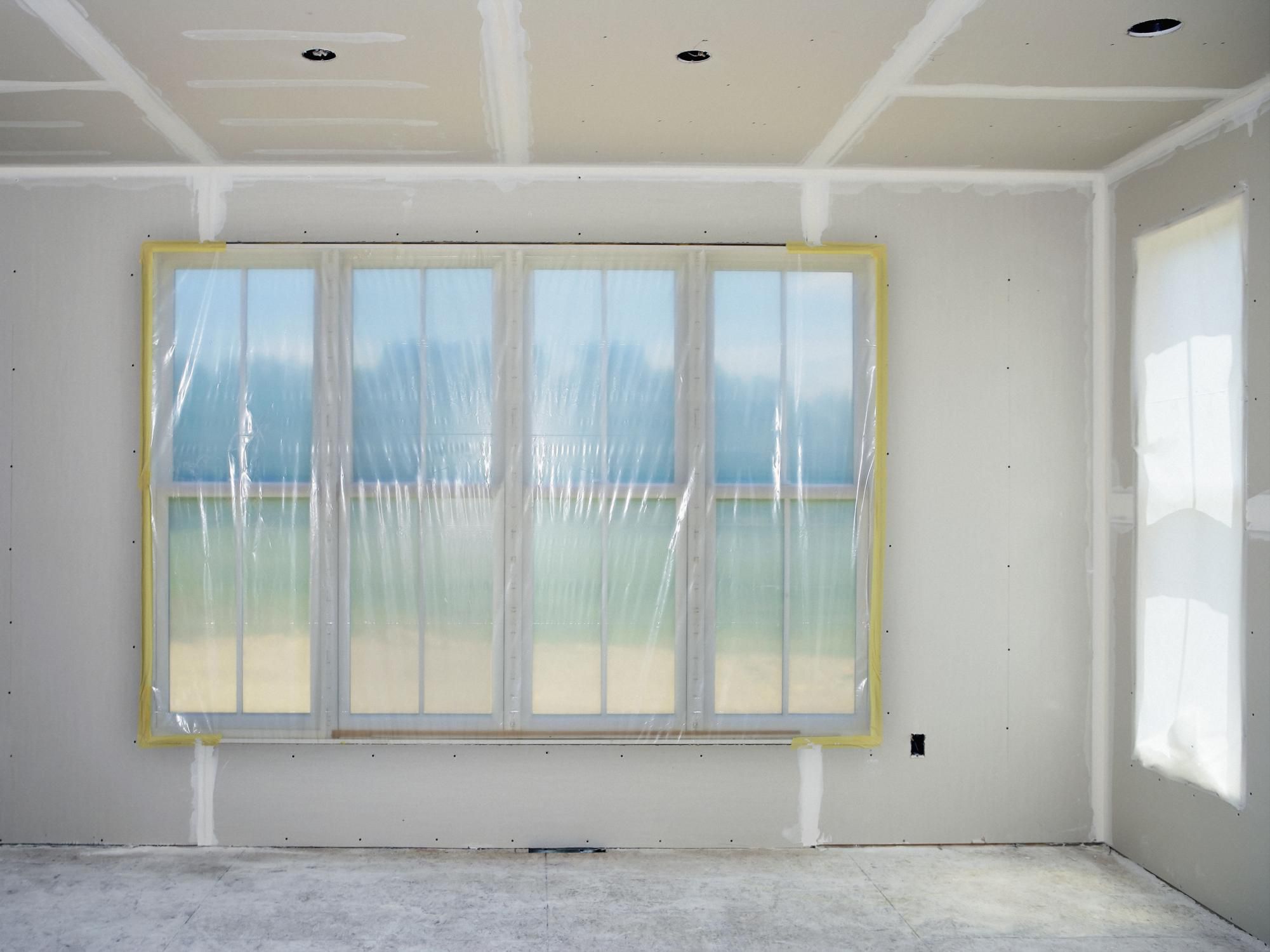 Limit the spread of dust and debris
Aside from removing or covering your furniture and other things, you should definitely pay attention to ventilation. Proper ventilation system will help you limit the spread of dust and debris to areas that are really difficult to clean later on, such as ceilings and walls. A lot of people would assume that opening windows with flyscreens is going to help with dust and debris control, but the truth is completely opposite. Windows provide good ventilation, but make sure you remove flyscreens so they don't catch the dust.
A walking area
Once your renovation area is completely isolated, it's important to create a walking path/space for everyone who will be working on your renovation project. Don't forget the need for footwear covers in this case either. There are many ways to create this protective boardwalk so don't ignore its importance since it will help you protect your floors from any damage.
Proper cleanup
Obviously, even with all the protection you'll still have to clean your home. Therefore, the best solution would be to clean everything up on a daily basis. If you have an old vacuum that you don't mind possibly ruining with renovation dust and debris, feel free to use it. Otherwise, it would be best to rent a construction vacuum, or call for strata cleaning services if you have a strata property to begin with. This will be a more secure and a lot safer way to deal with the dust and debris that may otherwise stubbornly stay stuck to some more difficult spaces to reach on your own.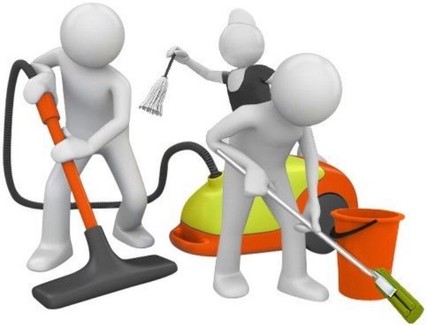 Talk to your workers
In most cases, you won't be doing the renovation process yourself, or at least you won't do it on your own. In general, you'll probably have to hire specialized workers for whatever type of renovation you have in mind. So, if dust, debris and dirt is something that concerns you, make things easier for both yourself and your workers.
Talk to them openly and explain everything you want to achieve with this renovation. Don't be afraid to ask for their advice. Once you come to a conclusion, provide them with a proper space to work, show the main outlets for their tools as well as set up an effective station outside for their materials. When you do all of this for your workers, it will be simple to come to a decision about the way you want them to clean up after their day's work and where you want them to store the waste. Knowing this will make things go a lot smoother when it comes to your home renovation process.
Remember, preparations for renovations, daily cleaning as well as the necessary investment when it comes to cleaning services are all a must if you want to ensure completely healthy and safe home environment after the work is finished.